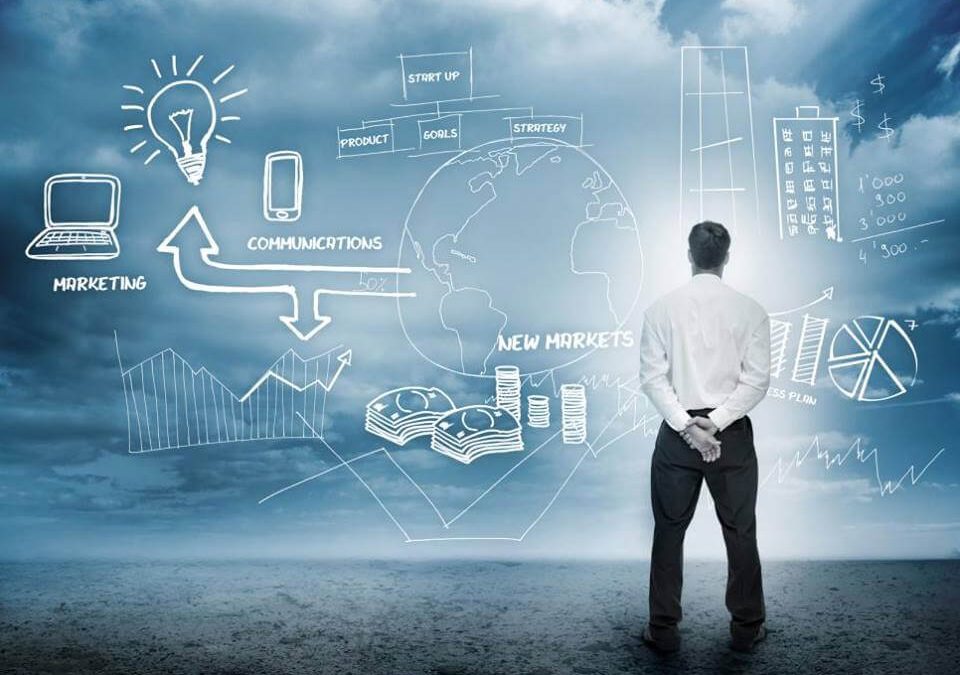 I am excited to announce that Amped Up Digital has added new services: Fractional Marketing and Fractional CMO Services
In business, you may find yourself needing a hand and Fractional Marketing might just be your new best friend.
So what is Fractional Marketing?
For most small to mid-size companies, a full time Chief Marketing Officer (CMO) or Marketing Director is out of reach. Also, some may find that their marketing needs vary from project to project or season to season. Businesses these days need to work smarter, not harder, so a fractional marketing plan will fill the gaps. It provides the knowledge and experience of a full time Chief Marketing Officer (CMO) or Marketing Director on-demand and on budget. But only when you need them.
Oh, and they rarely work alone.
Fractional CMOs and MDs will usually call upon the skills and experience of their network, in-house personnel, or subcontractors to help in the development and implementation of strategic marketing plans.
So in short…
Fractional Marketing means you get the skills and experience of a full-time CMO AND access to their network of marketing professionals to tackle all kinds of projects, from content strategy and execution to implementation of strategic marketing initiatives and impartial executive marketing development.
Sound Interesting?
Call us TODAY, or email, and let's have a conversation about how we can help you meet and exceed your business goals with our Fractional Marketing services.